See our Transfer Applicant Guide
See our Transfer Applicant Guide
Check out our 2018 Transfer Applicant Guide below
Visit & Connect
Tour campus. Talk to us. Get more information to see why the University of Guelph-Humber is right for you!
Start your visit to campus at our Future Student Centre!  Stop by the centre for general inquiries about the University, information about programs, admission, scholarships and campus services.  If you've scheduled a tour, meet us here. 
The Centre is located in the University of Guelph-Humber main atrium, in room GH119, directly across from the main doors.  We are open Monday to Friday between 9 a.m. and 4:30 p.m. (closed for lunch from 12 p.m. to 1 p.m.).
Can't make it to the campus? Call us at 416.798.1331 ext. 6056 or email us at info@guelphhumber.ca.  We're on social media too!
Come to campus:
Campus Tour     Events and Webinars
More information:
Stay Connected:

uoguelphhumber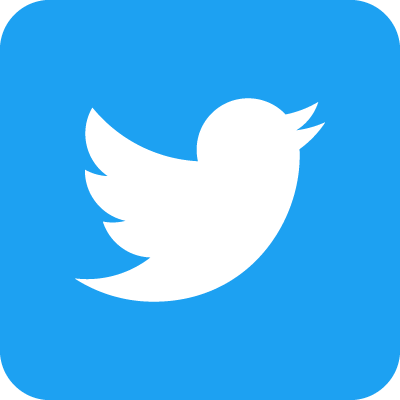 guelphhumber

ChooseGuelphHumber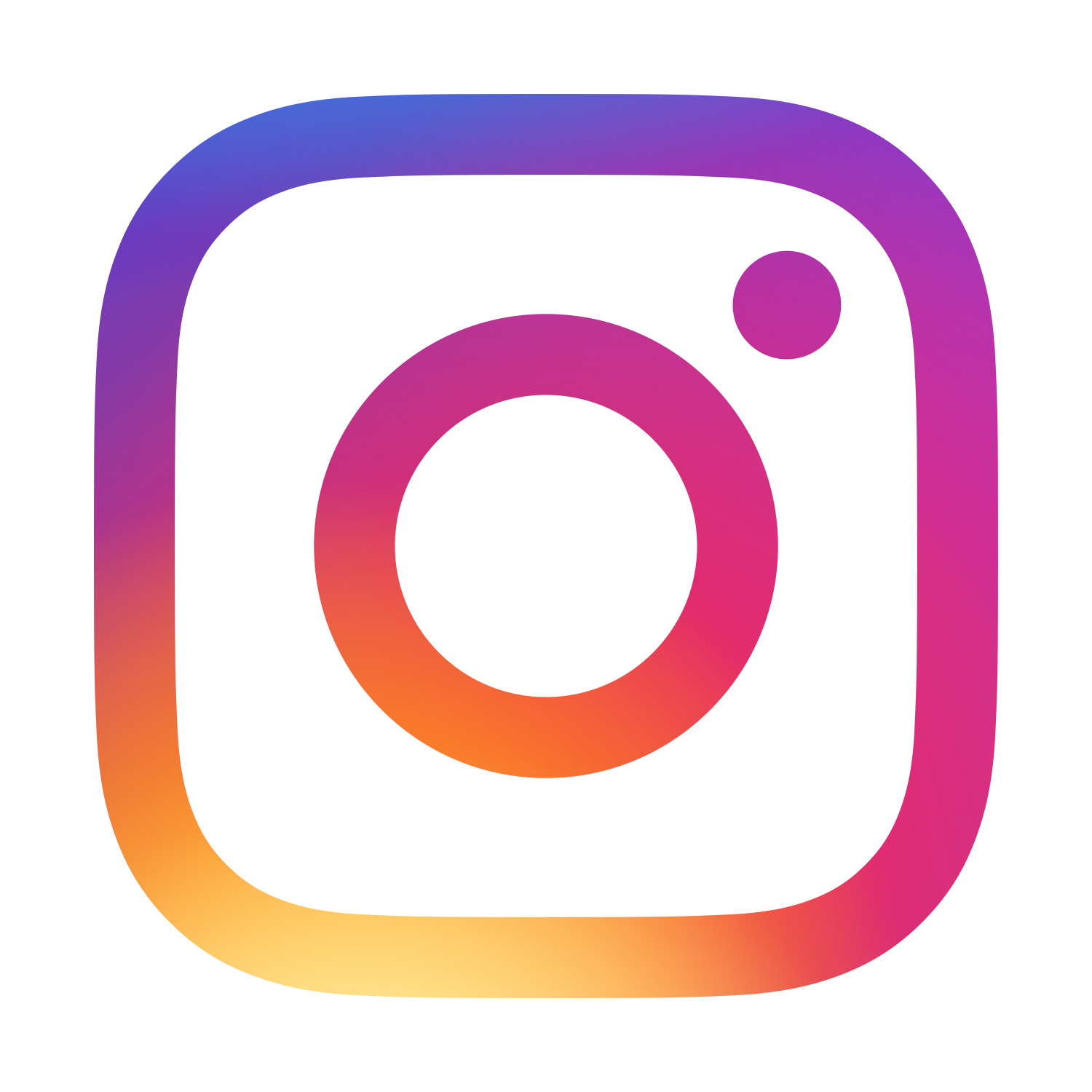 guelphhumber

guelphhumber