Meet Rachel H.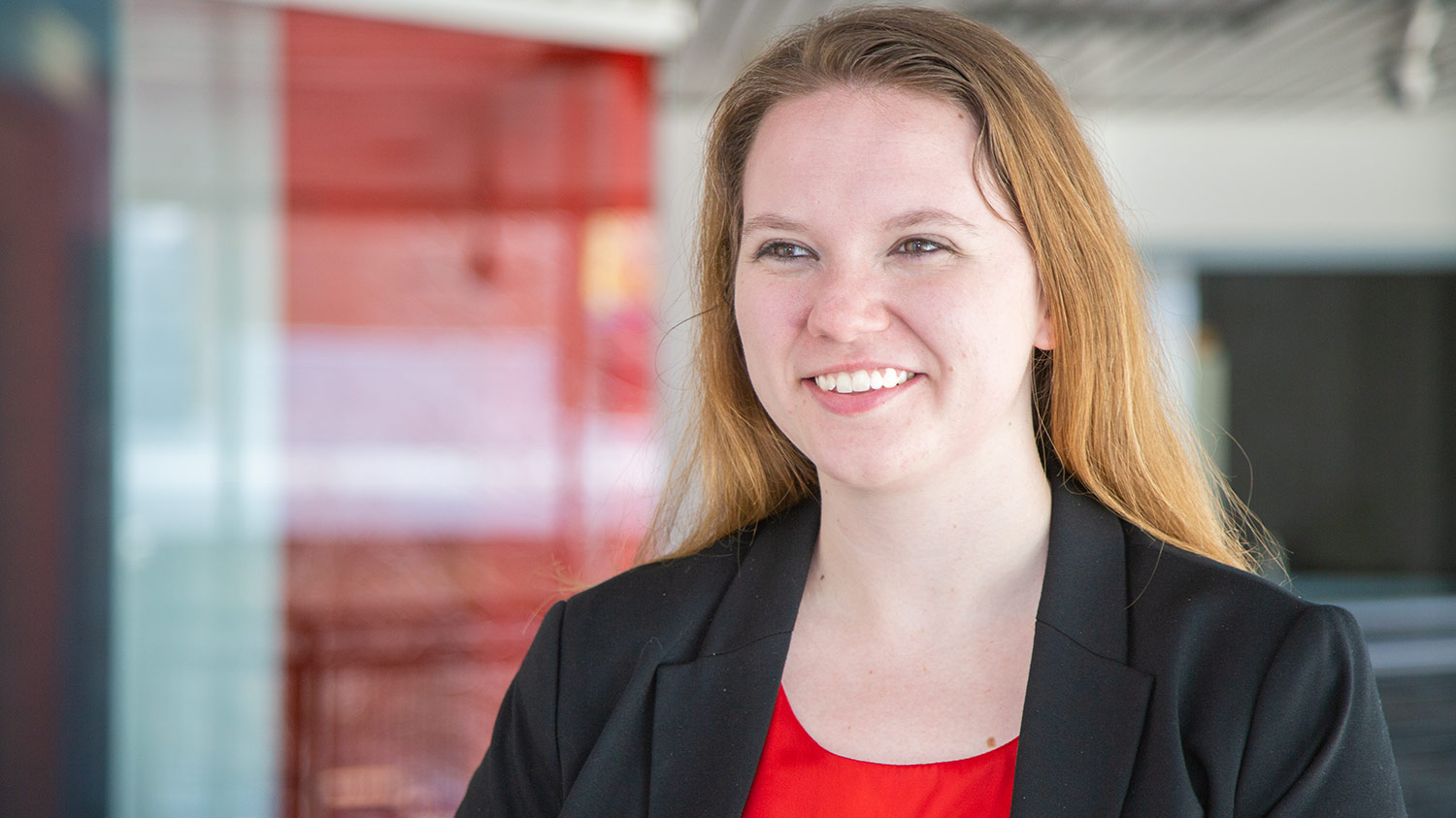 Graduated 2017
I loved how practical the classes were. I remember taking two counselling classes and that solidified what I wanted to do.
@GH
Clubs/Societies
Executive Leader, The Embassy
Member, Psi Chi Society
Volunteer, Psych Society
Work on campus
Senior Learning Support Peer
Competitions/Conferences
Competitor, Western Student Conference
Presented her research from Guelph-Humber at the Canadian Psychological Association Annual Convention (2017) and at the Annual Ontario Psychology Undergraduate Thesis Conference (2017)
Scholarships & Awards
Entrance Scholarship
Merit Scholarship
Guelph-Humber Student Association Scholarship
Further Studies
Masters of Arts Education in Counselling Psychology, University of Ottawa, 2019
After going on to grad school, many of my peers there commented on how refreshing it was to have such small class sizes and to actually know many of the people in our cohort. I felt truly lucky to have experienced that already throughout all 4 years of my time at UofGH.
Where is Rachel now?
Rachel is a Registered Psychotherapist (qualifying) and Associate at BR Cook Professional Psychology Corporation. She is also the Director of Recruitment for Spark Lifecare.
I still remain very close with many of my friends from my time as a UofGH student! Not only am I still very close with my peers from my class, but I love the fact that I was able to make friends from all programs. I've been able to celebrate their accomplishments beyond university, including being involved in their wedding parties, their graduate degree celebrations, children and general life.
Note: Profile information as published September 2021
As part of our 20th anniversary (coming in fall 2022), our 2022 Viewbook revisits students previously profiled in Viewbooks! A bit of a blast from the past.